From Fifty Shades to Big Little Lies and Billions, what drives our fascination with seeing how the other half live?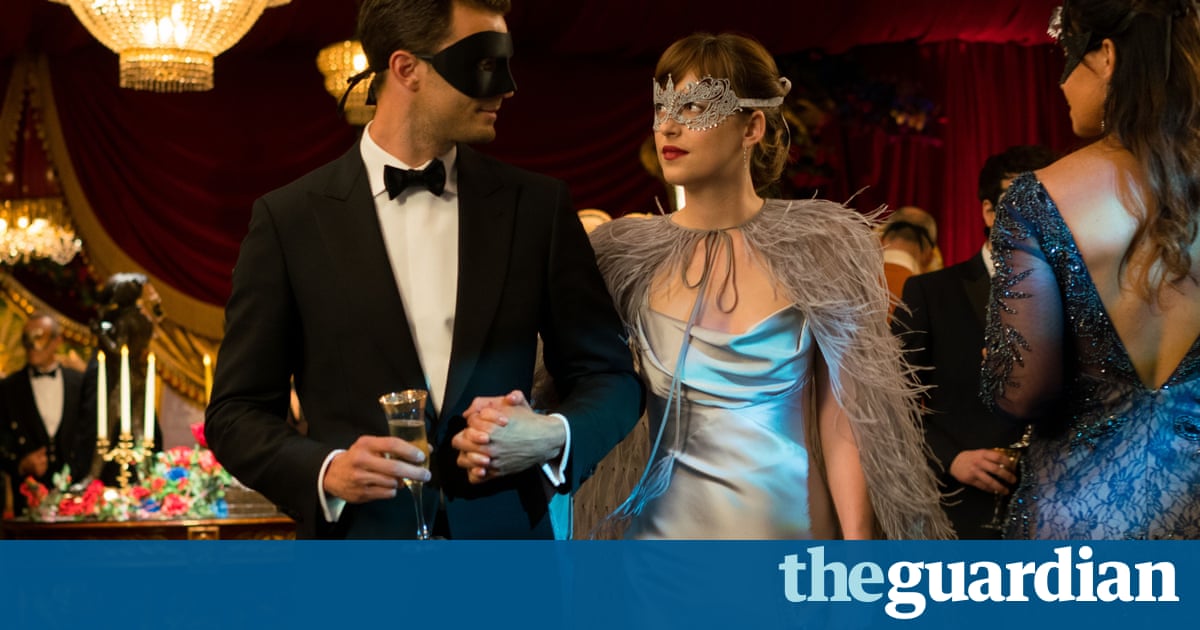 Big Little Lies, which begins on Sky Atlantic next week, makes for problematic viewing. Nicole Kidman, Laura Dern and Reese Witherspoon play affluent and variously unhinged mothers who chat, bitch and clash. They may or may not murder someone in upscale Monterey, California, a place of SUVs, anodyne art, sea, coffee and abundant wealth. The New York Times called it lifestyle pornography, fixing on that as its saving grace. But the premise is the problem: the wealth is held to be interesting in its own right. Its holders are supposed to fascinate the surrounding mortals; the thinking being that their concerns must be inherently more interesting than similar concerns would be, lower down the income distribution.
Its the fascination were supposed to find in them, ventriloquised on to the minor characters, that is so grating, and what defines wealth porn as distinct from lifestyle porn. Whereas lifestyle porn is looking at someones beige carpets and imagining how lush it would feel, wealth porn is accepting that someone is more interesting after finding out their net worth.
I suppose the most trite and obvious observation is that [wealth porn] is a form of escapism, particularly attractive at times when people are facing money pressures in their lives, says Rowland Atkinson, sociologist and co-author of Domestic Fortress. But this seems to be different from what weve seen in the past. You look at a very opulent production like Brideshead Revisited and that Edwardian era excess had a strong sense of social investment. But [shows like Big Little Lies] present a life that has almost removed itself from society. Staggering wealth now represents the ability to escape, rather than be noticed. If the drive of wealth in real life is to separate itself, watching it onscreen feels almost clandestine, like watching a thing whose raison detre is to be unobservable to the likes of you.
The classics in the genre are the Fifty Shades and Twilight franchises. Christian Grey, or more precisely the entire structure of his sexual magnetism, is his wealth; S&M only works visually if its expensive. Shabby surrounds and cheap bondage gear, especially if its rusty, look a bit Hannibal Lecter. But there is also a distinctly American underpinning to Greys control: part of submitting to him is the inevitability of kneeling to the superpower of his wealth. Try to imagine that relationship working if they had to split a bill, or if he had to get up in the morning and go to a job that he didnt like.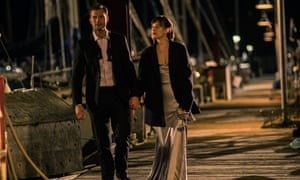 Read more: https://www.theguardian.com/tv-and-radio/2017/mar/06/big-little-lies-fifty-shades-grey-darker-billions-wealth-porn